About the Author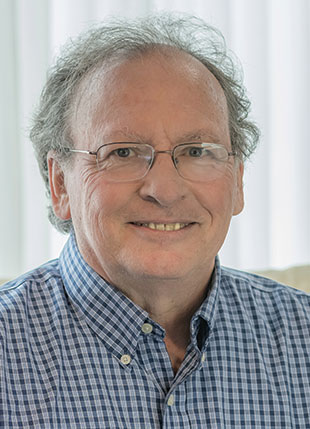 Bruce McGregor
Award Winning Author and Success Mentor from Toronto, Canada
Bruce is a former high school Principal and he worked for close to 35 years in public education. He holds degrees from the University of Toronto and Queen's University in Canada and holds qualifications with Ontario's Ministry of Education as a Principal and a Superintendent. Bruce also has an interesting work record from early in his working life to today he has worked in the automobile parts industry, for the Toronto Transit Commission, as a professional musician, musical director and symphony orchestra conductor, Musician-In-Residence at Trent University, Visiting Assistant Professor at the University of Toronto, high school teacher, consultant, administrator, Vice-Principal and Principal. In addition, since leaving public education as an employee in 2008, he has worked as a consultant, real estate property manager, author and success coach and started his own company – McGregor & Associates Services, in Toronto. Bruce now does business with his friends and colleagues around the world.
Bruce had the good fortune to meet his teacher and mentor, Bob Proctor, about 7 years ago at a seminar in Toronto at the Sheraton Hotel just north of the city. Bruce had known about Bob's work for several years before that when he signed up for the Insight for the Day service which sends an inspirational quote to members every work day. When Bruce had the opportunity to meet Bob Proctor in person, he grabbed it. The impact was profound and life-changing. Bruce began studying these materials on a daily basis and began to see his life changing each and every day. When the time came to decide whether to continue his very successful career as a Principal in one of Canada's finest public high schools, Bruce decided eagerly, after serving literally thousands of parents, students & teachers that he had other exciting roads to travel.
From 2008-2013, Bruce took action on these principles, along with his wife Gail, to support and grow the value of family-held rental real estate by hundreds of thousands of dollars, while generating healthy income. In 2012, Bruce was responsible for preparing and selling family properties, including his own home, generating a tax-free profit of over $1.5 million with no capital gains. This result created a completely mortgage-free lifestyle for Bruce & his family.
Bruce has been fortunate to participate in many of Bob Proctor's programs since then, including: It's Not About the Money, A Quick Start Action Plan, The Thinking Into Results Toronto Launch, The Science of Getting Rich, The Claim Your Power Now Program, The Chairman's Club, Making A Million Look Small, The Coaching Program, The Advanced Mind Camp, The Matrixx and The Summit Mastermind.
Bruce is very grateful to work with amazing mentors and friends who have helped him craft and continue to grow his own success including Bob Proctor, Peggy McColl, Brian Proctor, Raymond Aaron, Jack Canfield and Trace Haskins.
Bruce McGregor`s goal with the GPS Wealth book and program is to provide you with easy access to these ideas and concepts. Bruce intends to devote his creative imagination and ability to developing and sharing these ideas with you into the future to enable you to live and prosper in a way that enhances your lifestyle and supports you & your family in achieving what you want in life, as it has helped him!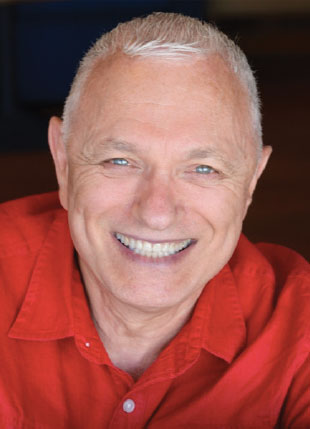 Raymond Aaron
New York Times Bestselling Author
Internationally renowned Success Coach Raymond Aaron (aaron.com) has shared his vision and wisdom on radio and television programs for over 20 years. One of the most sought-after speakers in North America, he is the author of eight best-selling books, including Branding Small Business For Dummies and Double Your Income Doing What You Love. Raymond also co-authored the New York Times best-seller, Chicken Soup for the Parent's Soul and authored the Canadian best-seller, Chicken Soup for the Canadian Soul.